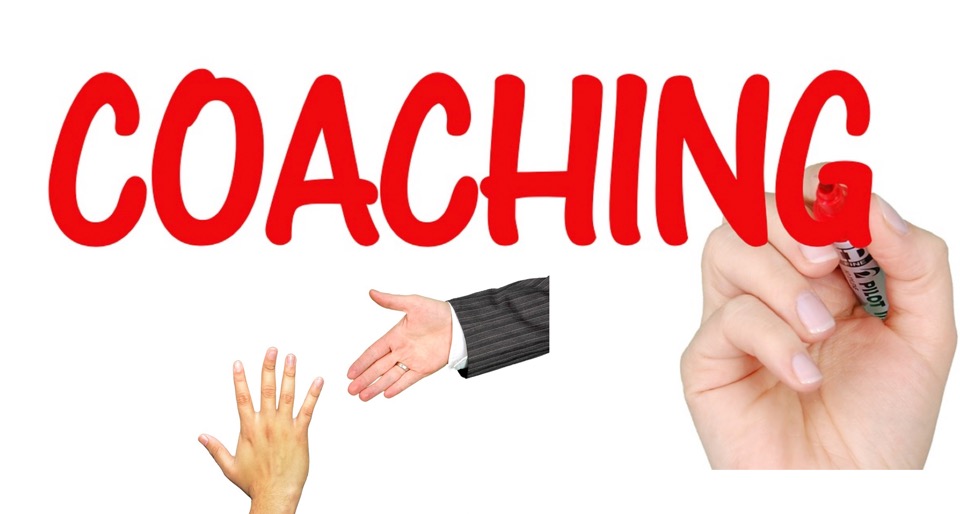 Professional Coaching is a set of interactive processes geared towards helping individuals maximize their self-awareness and broaden their professional capacity. It assists individuals in applying skills to handle all interpersonal and external challenges using the most suitable approaches.
Professional coaching can take many forms such as:
• Skills coaching
• Life coaching
• Business coaching
• Performance coaching
• Career coaching
• Executive coaching
Executive coaching is a specialized form of coaching that uses a one on one approach to equip an organization's leaders with the skills to improve organizational relations and business performance.
The benefits of this executive coaching include:
• Clearer approaches to organizational problems
• More streamlined communication channels.
• Impactful business growth
• More self-awareness to the needs of the organization
• A deeper understanding of corporate systems
It is targeted at the higher-level managers within an organization. These managers tend to be among some of the policymakers in an organization.
How Does Professional Coaching Work?
Applicants will enrol in coach training programs that run for nine months. The program is divided into three conferences followed by sessions where the applicants are asked to display the depth of their newly-acquired skills. This is done through interactive result-driven group sessions.
Who Should Attend Coaching Training?
• Coaching training programs are best for individuals who would like to learn how to manage their internal capabilities.
• They are also set to help individuals who would like to offer certified coaching training Singapore programs.
• These coaching training sessions are open to individuals above 18 years seeking to master themselves and the needs of their immediate environment.
• It is for individuals who are willing to embrace change while keeping up with emerging leadership trends.
Benefits of Professional Executive Coaching
• Better management of expectations and outcomes
• Heightened awareness of self as well as becoming more attentive to others' needs
• Enhance your creativity and improve ability to solve problems
• Better personal and inter-personal relationships
Introducing NewfieldAsia's Professional Coaching Training Program
The Coach Partnership's Executive Coaching Training features a comprehensive methodology that enriches the mind, body, and soul. You work with ICF-accredited coaches that put you through a rigorous program.
After you have completed the modules, you should be able to teach what you learn to other parties.
The services and your handlers are ICF-accredited to offer a specially made program known as ontological learning.
Newfield Asia also offers Singapore executive coach training programs centered on carving out better managers and business leaders through one on one sessions with a Singapore executive coach.
Types of Executive Coaching Services
• personal executive coaching training
• organizational coaching
• Internal coach training
How Does the Executive Coaching Program Work
The executive coach training program enjoins a certified executive coach with an individual who wants to become a certified executive coach in Singapore. They work together, using a curriculum that engages both individuals creatively.
Learning includes conversations, practical situations, physical engagement, and mentoring, which is meant to evaluate the scope of your comprehension through feedback.
Before the completion of the program, you will be required to display the skills that you have learned. This is supposed to involve group members and outsiders before you are issued with certification.
Who Should Participate
• Business leaders and aspiring executive coaches who want to develop their executive coaching certification packages.
• People looking to effect changes in their respective positions in an organization.
• Groups looking to open up their leading teams to more creative problem-solving methodologies.
Executive Coaching Benefits:
• More inclusion in decision making
• Certification
• You are equipped with the capacity to coach
• More empathetic approaches to conflict management
Why We Recommend NewfieldAsia Coaching Training Certification in Singapore?
• The Coach Partnership's coaching certification program is well-recognized by many, as one of the best ontological coaching training programs in Singapore. Their coaches are all ICF-accredited and show dedication and support to all their candidates.
• Impactful approaches and show dedication to every applicant.
• A follow-up methodology that makes sure every successful applicant has support even after certification.
In order to be certified, attendees are required to participate in a series of face-to-face classes, be involved in several group sessions, as well as participate in online web conferences.
Coaching certification program is aimed at helping executives in becoming more self-aware, and helping coaches to better their skills also to offer top executive coaching certification programs.
Trainer's Profile & Credential & Experience
• Mark Memstedt is a founding partner with over 30 years of rich experience under his belt
• Marcus Marsden is the overall managing director and partner, as well as a senior coaching trainer with experience spanning 25 years in the UK and all over Asia
• Beatriz Garcia is a Somatic trainer with more than 25 years of experienced in helping teams achieve their full potential.